Haga click en el siguiente enlace para leer está página en Español: Hotel Casa Eukaria B&B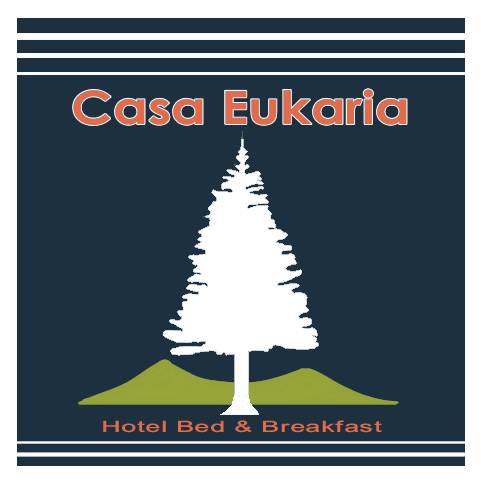 The Casa Eukaria B & B Hotel is located just 8 minutes from the Juan Santamaria Airport. It has 5 rooms, contemporary in design, harmonizing with simplicity and comfort edge, carefully decorated with different concepts that provides an intimate atmosphere and welcoming.
[portfolio_slideshow id=1080]
Casa Eukaria, is a small exclusive bed and breakfast Hotel, always carrying about to give the an excellent service combined with peace and tranquility that will make you feel at home. Undoubtedly, Casa Eukaria is the best option for comfort and proximity when arriving or leaving Costa Rica. Close to the most important cities and near the most visited tourist attractions in the Central Valley such as Barva and Poas Volcanoes, La Paz Waterfall Gardens, coffee tours, just to name a few.
Casa Eukaria Airport B&B Hotel currently offer 5 contemporary rooms. It features a junior suite, and 4 double rooms all of them carefully decorated with different concepts to provide a cozy and intimate atmosphere and equipped with hot water, cable TV and internet Wi-Fi service. Similarly, the hotel boasts a small pool, gardens, parking lot, accepts credit cards and offers hotel-airport transportation. Also, although they don't have restaurant service, they have coffee options to drink in the afternoons such as espressos, capuccinos, americanos, teas, hot chocolate and more, not forgetting to ask to theirs today special homemade desserts!!!
Come to Casa Eukaria Airport B&B Hotel and enjoy an unforgettable experience!!
Location: next to Desamparados of Alajuela Police Station, district: Desamparados, canton: Alajuela, province: Alajuela.
Zone postal code: 20110
Phone: +(506) 2440-0634
GPS coordinates: 10.021989,-84.189258 (10°01'19.16″N 84°11'21.33″W)
Website: www.casaeukaria.com
Address map: Click here to view directions from Juan Santamaria International Airport (SJO), Alajuela, Costa Rica TO Casa Eukaria B&B Hotel in Alajuela, Costa Rica.