Haga click en el siguiente enlace para leer está página en Español: Playa Malpaís Costa Rica

Location: between Cabo Blanco and Carmen Beach in Puntarenas, Costa Rica.
GPS Coordenates: 9.604067,-85.141428 (9°36'14.64″N, 85°08'29.14″W)
Canton: Puntarenas, district: Cóbano.
Zone postal code: 60111
Malpaís Beach Costa Rica: a great place to relax and surf some great waves. This quaint beachfront village is fast becoming one of Costa Rica's hottest tourist attractions, as well as a surfer's paradise.
Malpais, also known as Mal Pais, is a rocky beach with sandy stretches and is covered with pretty sea shells. With lush vegetation growing alongside the coast, this uncrowded area is prefect for those who want a peaceful and quiet vacation away from the crowds.
Malpais beach forms a very irregular and rocky shoreline, where the visitor can find secluded coves, capes, platforms, reefs, rocky sheets streching out from sandy portions of the beach and tide pools which form individual eco-systems each.
Malpais beach also offers plenty of water sports such as fishing, scuba diving, kite surfing and snorkeling, as well as horseback riding, mountain biking, quad biking, canopy tours and some great hiking trails to explore its wildlife, as it is a huge number of coastal and migratory birds that are a treat to see.
The nightlife at Malpais beach is also plenty of fun, with a wide number of bars and restaurants, as well as hotels to suit all budgets.
Getting to Malpais beach Costa Rica
From San José go to Puntarenas and then take the Paquera Ferry (Phone: (506) 2661-2084, click here). We recommend you get to Puntarenas an hour before the ferry leaves. Once the ferry arrives, drive along the road to Montezuma and Malpais for about 38 km (24 miles). Once in Cobano cross the village and after 1 km turn left to Malpais. This route requires a total of 3.5 hour from San Jose.
From Daniel Oduber Quiros International Airport (LIR), drive south through Nosara, Samara and Coyote, cross the Bongo river and continue through Manzanillo to Malpais. Between Ario and Manzanillo you can continue through a stretch of beach. Make sure the tide is low and only use a 4×4 vehicle for this route. It is a very scenic trip as you go down the coast (this route exemplifies rural Costa Rica and is very beautiful). Or you can reach the junction that leads to Ario Beach and go through the mountains, this way takes longer, but it's the official road and its use is not dependent on the tides.
By bus
Take a local bus from San Jose – Malpais – Montezuma, which takes about 5 hours (Transportes Rodriguez, 2642-0219).
By plane:
You can also take a flight from the Juan Santamaria Airport to the Tambor Airport, either with Sansa Airlines or Nature Air every day. From here you can rent a car and drive, or take a bus or taxi to Cobano and then to Malpais, which is about 30 minutes.
Address map: Click here to view address map TO Malpais Beach Costa Rica in Puntarenas at Google Maps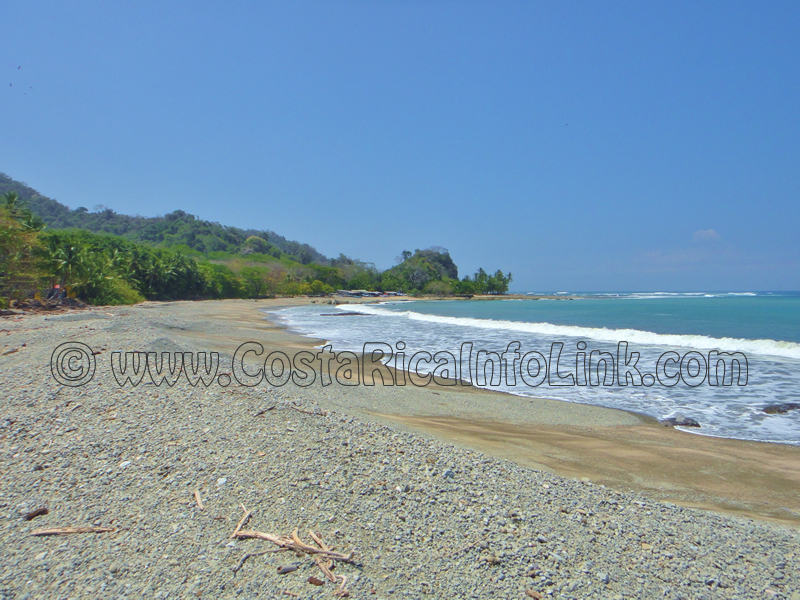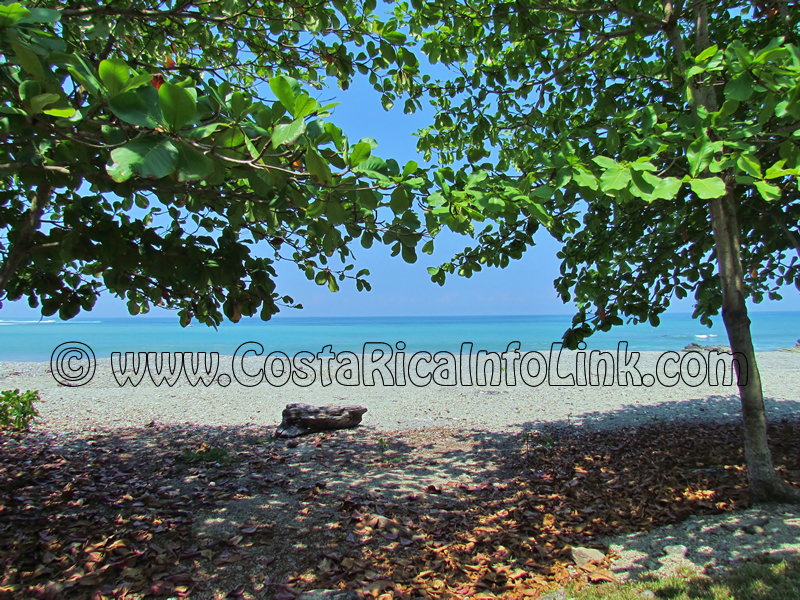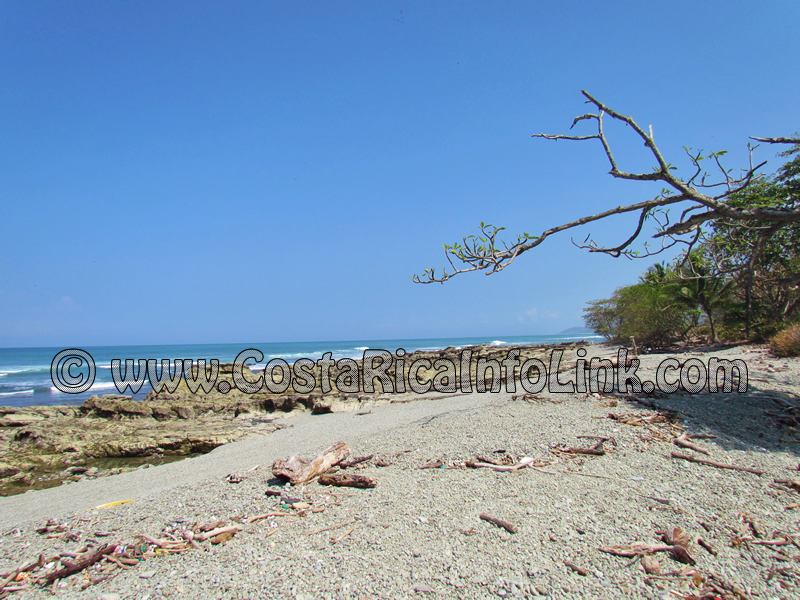 If you didnt find what you were looking for, you can try our Google custom search: