Haga click en el siguiente enlace para leer está página en Español: Clima en Costa Rica
Costa Rica weather is tropical with average temperatures of 24°C in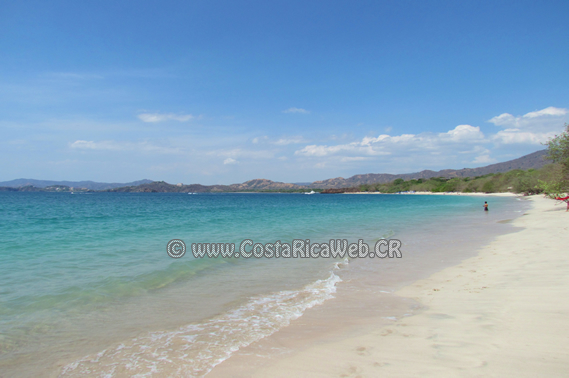 the lowest mountainous areas and 16°C in the highest.
Understanding the weather of Costa Rica is important for tourism, which would have to know on which time of year to visit the areas and which are the best according to season, region and altitude. As a tropical country, Costa Rica's seasons are defined by how much rain falls during a particular period and not to the four seasons in the Northern Hemisphere. The year can be split into two periods, the dry season, known as summer, and the rainy season, known as winter. The "summer" or dry season goes from December to April, and "winter" or rainy season goes from May to November, which almost coincides with the Atlantic hurricane season, and during this time, it rains constantly in some regions. Some areas of the country experiencing a short summer period between July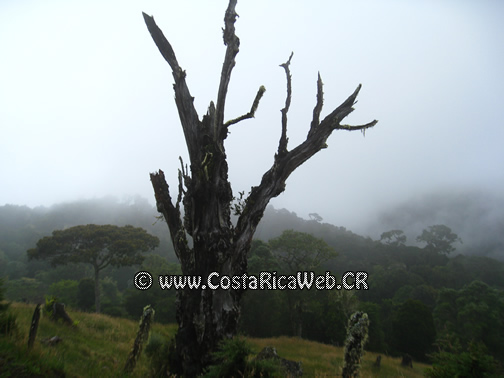 and September, known as "El Veranillo", which could be translated as "short summer". All this, of course, is a simplification, because there are considerable differences depending on the position and altitude. For example, in the lowlands of the Caribbean it rains throughout the year, often recording over 5000mm (200in), this pattern is repeated in the South Pacific region. Humidity is also higher on the Caribbean side than on the Pacific side. The mean annual temperature on the coastal lowlands is around 27°C (81°F). The hot, dry lands of the country are in the province of Guanacaste in the northwest, where temperatures often reach 40°C (105°F).
On the other hand, the highest peaks correspond to cold areas, such as Chirripó, which reaches temperatures below 10°C (50°F) and below zero. The Ridges are often covered with clouds, so that tourists who visit the most popular volcanoes, such as Irazu and Poas, should do so, early in the morning before the fog descends. The most pleasant weather to be found in Costa Rica is in the Central Valley, where the average temperature is around 20°C (68°F) throughout the year. The dry season is high season for tourism, for both foreigners and Costa Ricans.
Click here to check the current weather in Costa Rica (Website is in Spanish, it's from the official Meteorological Center in Costa Rica)
[wp_rss_multi_importer]
If you didnt find what you were looking for, you can try our Google custom search: